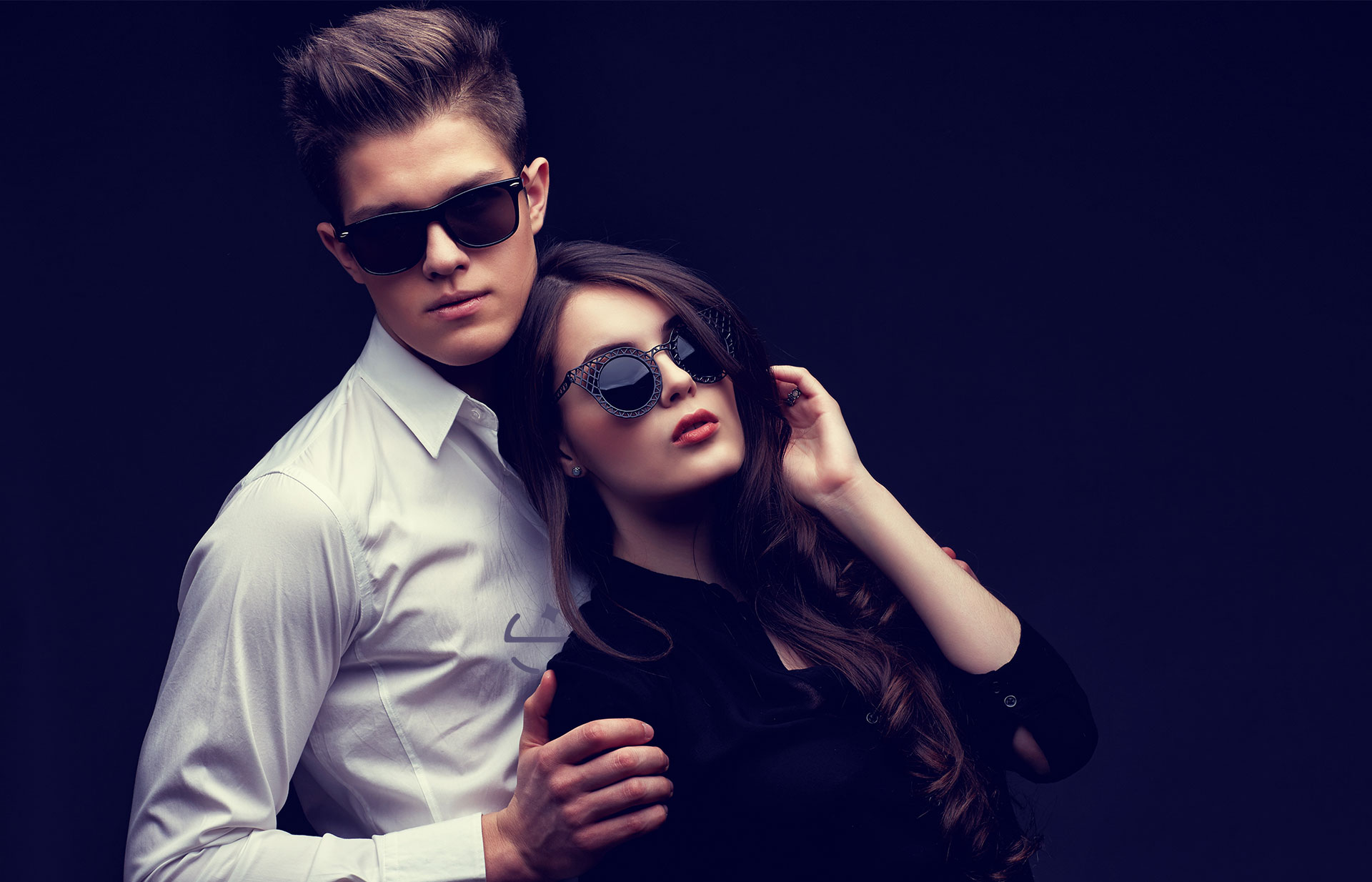 Developing a signature style is one of the best things you can do for your fashion brand. Having a signature style means that your fashion brand can create brand awareness consistently.

In this article, we look at why every fashion brand should have a signature style by looking at some examples and then we list the 5 reasons.
Developing a signature style is one of the best things you can do for your fashion brand. Having a signature style means that your fashion brand can create brand awareness consistently.
Contrary to what many fashion gurus may say about being different and new with each new collection (which is a great thing in itself), having a signature style that comes through in subtle ways through every piece of fashion item that your brand produces, makes for a brand that would stand out.
First let us look at some examples of famous brands and their signature style elements, to understand what a signature style is and then look at 5 reasons why your fashion needs to have a signature style:
Evisu Kamome
Hidehiko Yamane launched this iconic fashion brand back in 1992 and hand painted the seagull on the back pockets of jeans (Kamome in Japanese stands for seagull). Today the brand has a lot of traction around the world with celebrities and general folk sporting the seagull clothing logo which became the signature style for this clothing brand.
Thom Browne
This American designer sports a signature style of grosgrain red, white, and blue detail on the button placket of shirts and polos as well as a tag on the back of the collar. This tag and the pattern is clearly recognizable and servers as the signature.
Burberry
This 158 year old British Fashion brand, Burberry Group plc, is one of the top five luxury brands in the world, with the flagship brand, the raincoat or trench coat and the clutch handbag which are the sails that keep the ship on the present day turbulent waves of sales. The British brand made a comeback primarily with its signature pattern – Tan, black, white, and red "House Check" tartan pattern – which helped it become one of the most recognizable.
Maison Martin Margiela
Maison Margiela is a French fashion house founded in Paris in 1988 by Belgian designer Martin Margiela.
Both masculine and feminine, oftentimes fusing the two genders, the brand's universe can be described as conceptual and enigmatic, mysterious and iconoclast. Today, the House is recognized internationally for its unique approach to modern elegance.
The signature style of this fashion brand is to place the tag inside the clothes and leaving four visible stitches on the back. Wow!
Christian Louboutin
In 1992 this French fashion house decided to create a signature style that would not only be a branding move but also create an emotional connection with their target audience by hinting at sensuality and power – they painted the soles of their shoes red! This trend has continued to this day and even their sneakers have red soles.
Now that is a signature style that is so subtle yet so powerful!
Top 5 Reasons Your Fashion Brand Needs A Signature Style
Now that we have seen some examples of what a signature style could look like, let us dig into the top 5 reasons why your fashion brand needs a signature style.
#1 To Be Unique
Getting noticed in the fashion world is quite tough. More so if you are a new entrant into the market and do not have a ton of money or celebrity endorsements to gain exposure and reach your audience effectively.
But you can start down the path of creating brand recall by being unique. People also notice and gravitate towards uniqueness. And to be unique, a signature style goes a long way.
Your signature style instantly sets you apart from the rest of the crowd. This creates a connection with your target audience.
#2 To Create A Connection
By being unique you attract the attention of your target audience and if you create the right kind of signature style, you can then connect effectively with them on an emotional level.
This connection then enables your brand to build a tribe around it.
#3 To Build A Tribe Around Your Brand
When you create an emotional connection with your audience, and if supported by deep and authentic engagement, your brand will be in a position to build a tribe of loyal followers around.
This tribe is like your brands family and would lead to building trust.
#4 To Build Trust
When you engage your audience with a unique personality and a well thought out social media strategy, you slowly start to build trust. This is not about making a few quick sales. This is about building trust by aligning with the emotional values of your audience. This is about deep rooted trust that your brand makes and keeps promises that your audience value in their lives.
This kind of trust then leads to sales.
#5 To Get Sales
At the end of the day, any brands primary function is to serve their audience and they can do this through providing products or services that add value to their customers lives.
To do this, the brand should be able to sell their products or services, provide the best service they can and generate profit to grow and provide even better value to their customers. For sales to happen – on a consistent basis – a brand needs to have a kick ass product or service and trust.
Starting with your signature as an anchor, and providing your brand creates apparel that people will love to wear, you end up with sales that will fuel growth.
Conclusion
Hopefully I have managed to convince you that you should invest some serious thought and effort into creating a signature style – wether you are a new startup or a brand that has been around for some time. The benefits of having a strong and powerful signature style are quite compelling.
If you need any help with a brand strategy to work out your brands signature style, then you can either contact me through our contact page or you can ping me on Twitter.