Electronic Design Automation Branding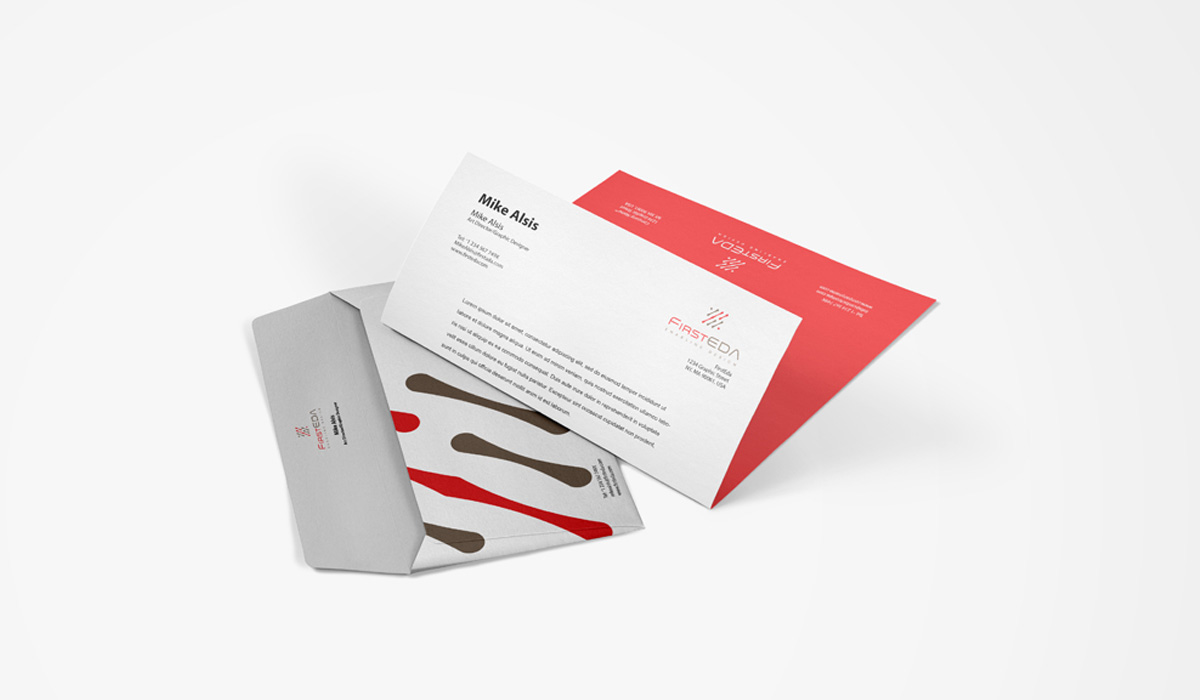 The electronic revolution of a couple decades ago plunged the world into a digital age like never seen before. Electronic devices have become so ingrained in our society that it's tough to find areas of our lives where we don't use them. Imagine your life without your smartphone or your laptop for a second and you'll find that this definitely applies to you. Without our electronic devices, it seems like we can't live our lives normally anymore.
This electronic revolution and the digital age that has been introduced thanks to electronics produced an industry like none other. It's been estimated that the global electronics industry will be hitting $3 trillion by 2020, just a few years into the future. Most of this growth is occurring in the Asia Pacific region, with China leading the pack. With such a large industry, this means that more brands are going to be popping up and crowding the marketplace. Here are some of the main trends that any business in this industry should look out for in the near future:
Product Design is Being Outsourced
More electronics brands are outsourcing their product design processes to cut down on costs. This gives brands the options of choosing from more services to get their designs on the shelves in a shorter amount of time.
VR Technology
The prominence of VR in our society is only becoming more obvious as time goes by. VR is even being used by electronics manufacturers to increase efficiency. Designs can be inspected in numerous virtual worlds to test various features.
Automation is the Future
One of the most important trends to look out for in the electronics industry is automation. So many manufacturers are using robotics and automation to increase the efficiency of plants. This is only going to be more prominent as the years go by.
The Internet of Things
There's a huge opening in the electronics industry for those manufacturers creating hardware that works with the Internet of Things. More consumers are looking for intelligent household appliances that work together than ever before.
Smart TVs
Even though you may think the opposite, there's an increasing number of families who are looking to add smart TVs to their home. These TVs combine the functionalities of a computer and a TV to make searching and browsing for shows or information easier.
With all of these changes happening in the electronics industry, there's also a huge market for brands that support these electronics companies. That's exactly what one client of ours, FirstEDA, is working on. They support electronic companies to design hardware devices (ICs & FPGAs) through the provision of specialist software & hardware, plus other associated services like technical support & training. Their main goal is to provide electronic companies with sales and technical expertise to bring their work to the next level.
Since there are other competitors providing similar services to FirstEDA, they came to our design team at SpellBrand to learn what they should do to set themselves apart. Of course, the first item of business was developing a great logo design for them. And that's exactly what our team did! They developed a pretty simple logo design and brand identity that shows FirstEDA as a company that's on the forefront of the electronics industry and that has the technical knowledge to help brands grow.