Real Estate Advisors Brand Identity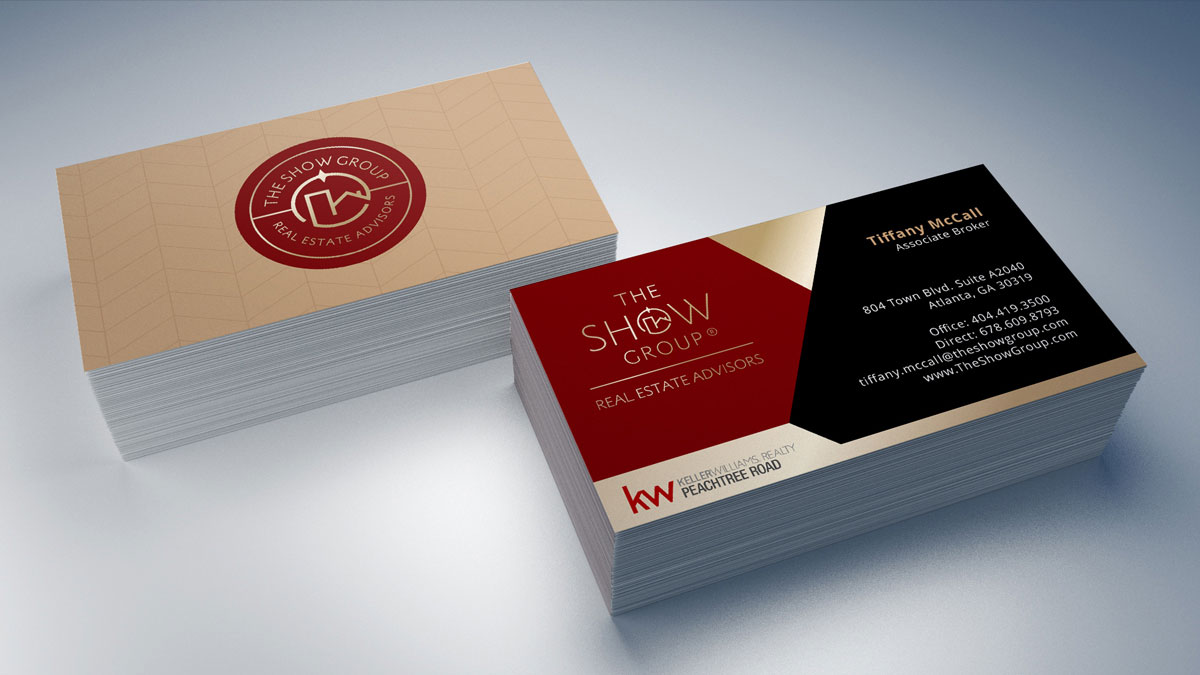 The Show Group Real Estate Advisors focuses on the sale of residential real estate in metro Atlanta, GA. They help home sellers, buyers and investors purchase and sale homes. (Future plan is to expand into commercial real estate)
The SHOW GROUP Real Estate Advisors are a dynamic team of innovative professionals specializing in marketing, home sales and the facilitation of real estate transactions throughout metropolitan Atlanta, across the U.S. and Canada. What differentiates them from other real estate agents is their unique ability to make doing business a pleasure, through a captivating style of delivering exceptional service and sound advice. Committed to always placing their clients' needs first, they have an uncanny ability to listen and tailor solutions that are the best fit for their clients no matter what their real estate goals may be.
TSG is an innovative real estate company that services mid to upper price points of the local housing market. Looking to differentiate our business from other residential service providers. Goal is to expand into commercial real estate as well.
Their goal is to become Atlanta's top real estate team within the residential market, with plans to expand into commercial real estate as well. Eventually, branching off from the Keller Williams brand as an independent company.
The first requirement from the client was to get a brand identity designed that had a "show biz" or Hollywood theme. The client believed that their brand really provides a show biz level of experience to their clients and wanted to reflect that in the identity. Since the brand was in the real estate sector and not media or entertainment it was challenging to bring in elements of show biz and Hollywood with out looking cheesy. But the talented team at SpellBrand came up with a creative design solution.
The result is an identity that looks larger than life, has a show biz flair to it while still indicating the core business purpose of the brand.
For this client, we created a complete brand identity system including a primary logo design, a secondary brand mark, an official brand pattern, a package design, matching business card design, Facebook cover image and more.